Hello there, Come in, come in – Welcome to Little Mis-Fit world!
I'm Joanne – A Pilates and Fitness instructor and Level 2 Reiki Practioner . I'm also a mammy of a baby girl , so juggling motherhood and running a business, definitely keeps me busy!.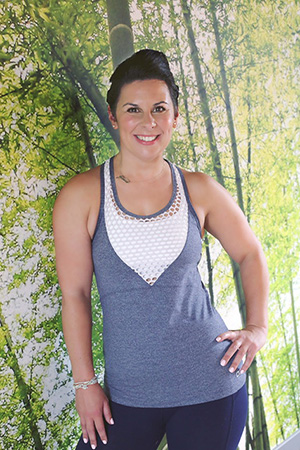 Life can get so crazy busy and too often our own self care goes out the window. I set out to create a little Mis Fit community where people could come work out in a welcoming environment, make friends and find a little calm amidst the chaos.
Services include-
community classes, online classes, Personal Training , Reiki Healing and I also do work in Nurseries and schools teaching Yoga to pre schools and children 💕.
Our Community classes are small classes and fill up quickly. Booking is essential.
check out the Timetable page for a list of our current classes.